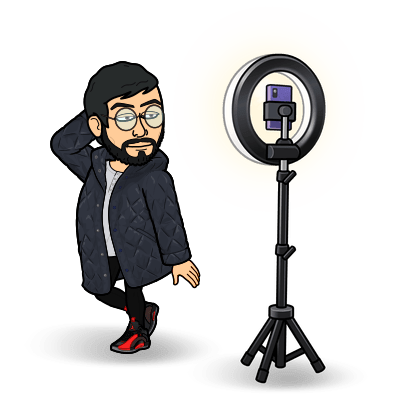 In this world of social media, there's no better feeling than getting 'n' number of likes, shares, comments & followers.
Everyone wants more LIKES, more FOLLOWERS.
Some want to be social media influencers, whereas some want to scroll through their feed and get a quick laugh.
So, we at Woodburygazette.com are here to feed your social media craving with the latest trends, hacks, controversies, news & more.